Your Local Real Estate Expert
There's no place quite like the Boston area. I love this area and once I show you around, I'm convinced you will love it too and want to plant roots of your own here. When to buy? What kind of property? How can I make sure I'm getting a good deal? These are some of the questions I can help you answer.
Real Estate Is Our Passion
---
Driven by her longstanding passion for the many aspects of real estate, Christina brings a spectacular overview of talents to her profession. As an investment property owner, home renovator and designer with an eye for what's possible, Christina has a level of knowledge that is unmatched. From church conversions to tiny home design to commercial leases and residential sales, she's done it all. Her patient demeanor coupled with an education background is appreciated by all clients. Her most important attributes are integrity, honesty and a sense of fairness that guides her through life.
In her free time she travels the world and has stories to tell from all corners of it.
Testimonials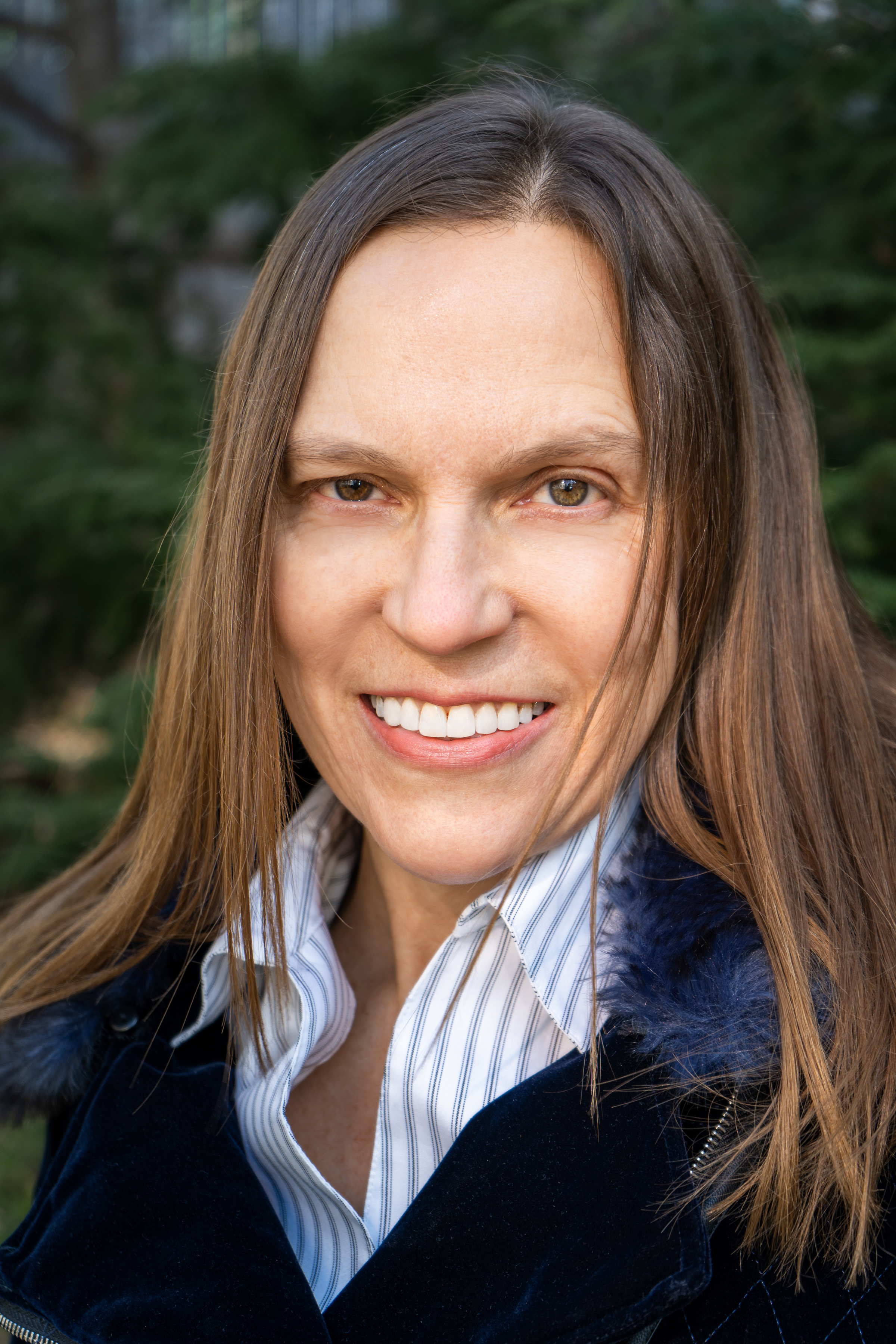 Perfect Home Finder
Ready to buy? Let us know what you're looking for and we'll guide you through the entire process.
Send me the Listings
What's My Home Worth?
Ready to sell? The next step is to see what your home is worth. Choose a realtor you can trust to sell your biggest asset.
Free Valuation
Latest Blog Posts
---
When purchasing or selling a property, it is always a good idea to work with a professional, especially when it comes to the largest financial asset you own. Realtors can do everything from getting…
With a never ending list of everything you 'should do' when purchasing a home, it seems counterproductive to focus on what you should not do. But being aware of the dont's is just as important a…
Purchasing a home will inevitably be the biggest financial discussion of your life. And the decision as to whether it is the right time to purchase a home depends on a number of factors. And it is not…